Posted on
By Marian van Exel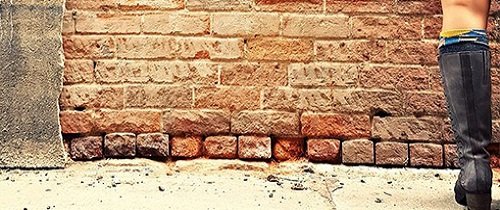 This times blog is about the Boot Socks from Point6 which we added to our selection! Read it now.
Guaranteed for life!

Wearing handmade boots gives your feet support and looks very special. You can increase the wearing comfort of your boots, now! We added a new article to Boots by M, the Boot Sock from Point6 by Steamboot Springs Co USA.
The family business of Peter & Patty Duke is specialized in making the best socks of the world.
To that end, they use Merino wool from New Zealand which they spin in a special way, cf.
Compact spun.

Why do you want to wear a special boot sock?
1. The Merino wool regulates the temperature and humidity of your feet. It takes off sweat and moisture and keep your feet dry.
2. The wool isolates perfectly. It keeps your feet cool in the summer and warm in the winter.
3. The Boot Sock is Ultra Light and comes all the way over the calf. They have no thickened parts of wool in the foot to ensure the perfect fit in the boots.
4. The ends of the socks are finished with a kettled toe. So there will not be an edge on the top of your toes.
5. Due to the (interwoven) fit, the socks on the wrist give the right support and special finishing at the top ensures that the sock does not knock down but also does not sag. And because the Duke family is convinced that they make the perfect socks they give lifetime warranty!

Try them now, they're available in our webstore in the next sizes:
| | |
| --- | --- |
| size s | 34-37 |
| size m | 38-41 |
| size l | 42-45 |
| size xl | 46-49 |